Celebrating National Mentoring Day.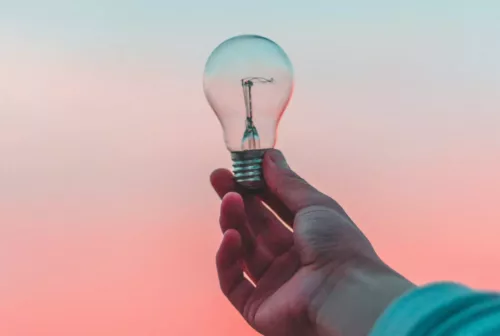 #NationalMentoringDay – which falls every year on 27th October – aims to make mentoring accessible to all. The organisers ask people to provide an hour of mentoring on the day; giving an opportunity for mentors to share their skills and experiences, in a bid to inspire, connect, and support mentees whilst delivering positive change.
It's important to participate in awareness days, however we believe the proof is in the pudding across the other 364 days of the year. We launched an impactful mentoring scheme at Meeting Place earlier this year covering an initial 3-month period.
Our initiative partnered employees in junior roles across the business with an allocated mentor – individuals with a wide range of experience to draw upon. Both mentees and mentors were provided with a professional coaching session ahead of time to adequately prepare them.
A few months down the line, the feedback we received through an anonymous survey demonstrated the positive impact this programme delivered for the business.
Some direct feedback included:
I heard my mentee mention something we discussed at the away day which was lovely! I really enjoyed the scheme and felt as if it was beneficial for both parties Any opportunity to stop and reflect is important but mentoring someone else enabled me to understand and consider a different perspective
With the survey results in, we've been really impressed with the take-up of the programme and the tangible impact it has delivered for Meeting Place, which is why we'll look to continue to offer it as additional support across the business going forwards.
Mentoring doesn't only foster a deeper connection between team members, but it can be an opportunity to hear about personal or lived experiences that help us to learn and grow.
Mentoring is proven to enact change within businesses and the wider community – breaking down barriers, promoting social mobility, bringing people closer together and supporting mental health.
It doesn't have to be rocket science – anybody with the right attitude, support and structure can be an effective mentor – the main thing you need is a strong connection between individuals and an open, supportive company ethos. Regardless of your experience in mentoring, something as simple as just being there for someone else can really make the world of difference.
What the mentor might see as a simple moment of off-the-cuff advice could be a real catalyst for change to inspire the mentee – something which might stick with them for the rest of their careers.