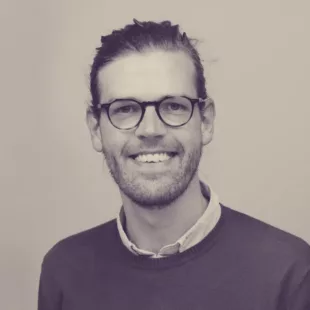 Gerard Cockburn
Associate Director
As an Associate Director in the London & South East team, Gerard leads on communications programmes for several strategic sites across the capital, with a focus on large-scale mixed use developments. He has advised a range of organisations, developers, housing associations, local authorities and private funds on effective engagement and successful communications strategies.
Gerard joined Meeting Place in 2016 having previously worked for the former Shadow Housing Minister in the House of Commons. Since joining, he has sought to broaden the appeal of pre-planning consultation by promoting a range of community based events and activities, with the primary goal of building relationships with those who would otherwise be unlikely to engage.
Outside of work, Gerard spends much of his time roaming the streets in search of new (old) bookshops and cosy pubs in which to read his new acquisitions.
Contact Gerard
We're the Meeting Place

of deep knowledge
and creative thinking.
And we want to

hear from you.
Speak to our team on
0117 428 6873