Celebrating 2022 with a host of senior promotions.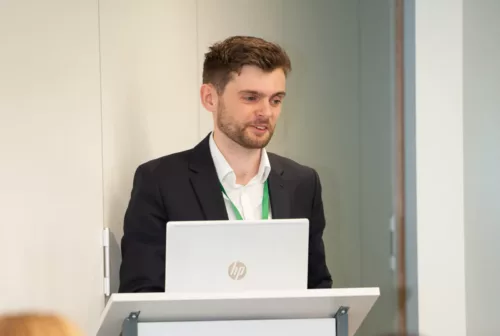 George has stepped up from Director to become Deputy Managing Director, supporting our Managing Director Nikki to help drive the future growth of the company. At the same time, George has become our Head of PR, which will lead him to continue to provide high-level consultancy to a number of high value clients, while also leading the expanding PR team as it goes from strength to strength.
Meanwhile, Helen has also advanced to the position of Midlands Director for our planning communications arm, from her previous role as Senior Account Director. A former councillor on South Kesteven District Council with 15 years of experience in consultancy and communications, Helen will oversee projects across the Midlands, leading the regional team in obtaining positive planning outcomes for clients through effective community consultation and political engagement.
Leading on several projects in and around London, Daniel has also been promoted to Senior Account Manager from his previous role as Account Manager. As Senior Account Manager, Daniel will play an instrumental role in undertaking strategic political and community engagement for clients across the capital city.