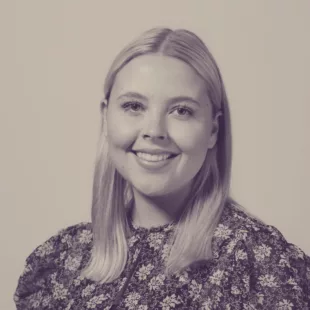 Emily Wilson
Senior Account Executive
Emily plays a key role in supporting the wider project team in the delivery of a variety of projects through the planning process. The majority of Emily's work is research based, helping to further the understanding of the political and community landscapes and mobilise potential supporters, which is crucial in the delivery of new developments.
Emily graduated from the University of Bristol with a bachelor's degree in history, studying a range of topics including the political history of Capitalism as well as the intersection of cities' futures with economic growth, helping to expand Emily's knowledge of the built environment.
Outside of work, Emily can be found on the netball court or exploring new restaurants and cafes around London as well as attempting to improve her cooking skills by hosting friends and family on the weekends.
Contact Emily
We're the Meeting Place

of deep knowledge
and creative thinking.
And we want to

hear from you.
Speak to our team on
0117 428 6873