Plan for new homes in Bulkington approved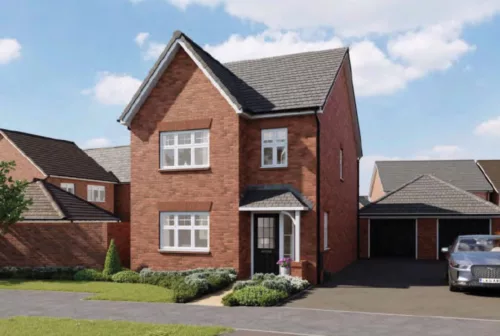 Scheme
Vistry West Midlands' plans will deliver 149 new homes and brand new public open space in Bulkington.
Strategy
Vistry had submitted an application for the site, which was allocated in Nuneaton and Bedworth's Local Plan.
The plan had been controversial in the local community during its formulation and with a review ongoing. Vistry was keen to demonstrate how they had listened to feedback on the scheme and produced a plan that worked for new and existing residents.
Given the time that had passed since the original consultation, Meeting Place devised a strategy that focused on updating the community and engaging with key stakeholders.
This included a letter to residents to advise on the scheme's progress and how it had been shaped by the feedback received, as well as meetings with locally elected members. In order to maximise the chance of success at committee, Meeting Place created a bespoke briefing note for planning committee members.
This identified the site's benefits, as well as the ways in which Vistry had developed the proposals in response to local feedback. A number of the committee members took these briefing notes to the committee meeting and referenced them during the application's consideration.
Outcome
The proposals were approved by Nuneaton and Bedworth's Planning Applications Committee.