Slow and steady wins the race.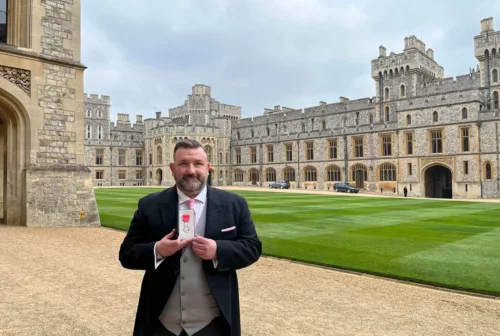 I joined Meeting Place as the new Director for the London and South-East region at the start of July having worked in local government and community engagement for many years. Our team is working on a diverse range of clients on projects both small and large – and it's impressive to see our team getting out into communities to speak to residents through door-knocking.
I recently celebrated my twentieth anniversary of getting elected as a local Councillor in the London Borough of Camden. I've seen my local community be transformed through regeneration projects and developers increasingly embrace social value. In my experience both as a local politician and a consultant, communities increasingly want to see authentic long-term engagement alongside an investment in the local area. Developers that embrace this can provide a future legacy. The Frances Crick Institute is one of the good examples of this in my own area with their work on health outcomes having a major impact.
In March this year, I had the pleasure of collecting my MBE from Windsor Castle. Receiving the honour was completely unexpected, but after the initial shock went away, I accepted that it was a reflection on my work for all of Camden's communities over a very long period. It still feels very strange to have received recognition as I took on the role when I was in my mid-twenties and just wanted to make a small difference locally.
If you're going to transform communities, you need to be there for the long term – accepting that change will not happen overnight. Aesop's fable The Hare and the Tortoise comes to mind – where long-term partnerships which embed social value will bring about the biggest change.