Rising through the ranks - Meeting Place scoops a spot in PRWeek's top 150 agencies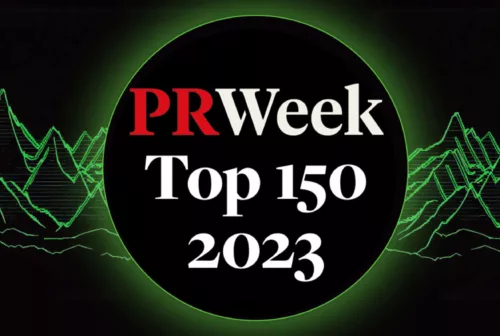 We're delighted to be included in PRWeek's Top150 Consultancies list this year as one of the biggest agencies in the country!
The annual list gives a holistic overview of the movers and shakers across the industry, exploring the performance of individual agencies, sector trends and challenges.
It's no small feat given our built environment specialism, but follows strong growth in terms of our revenue, headcount and client list. It's a testament to the team's hard work and our core belief that the built environment can be used as a force for good.
The inclusion follows news from the start of the year, which saw a 28% boost in our like-for-like revenues, with a growth in headcount from 26 to 37 over the last 12 months.
Having recently bolstered our public relations, digital and design offering, Meeting Place's expanded teams will be central to the company's growth targets across its core services, assisting the business on its mission to ensure development is used as a catalyst of positive change.