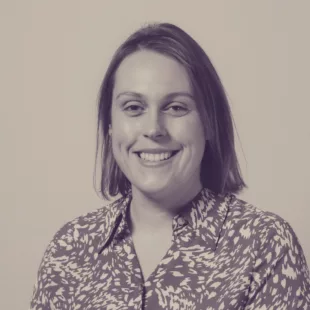 Suzanne Porter
HR Manager
Suzanne is responsible for the implementation of the people strategy which includes Talent Management, Employee Engagement, Learning and Development and Employee Relations. Suzanne works with the senior leaders of the business and employees to ensure Meeting Place creates a culture where people want to work.
Suzanne has over 14 years' experience working in human resources in various sectors such as the waste industry, hospitality/catering, beverage drinks and retail. Suzanne completed her Masters in Human Resources Management at the University of Bristol in 2013 and is level 7 CIPD qualified.
Suzanne is married and has a three year old daughter. She loves spending time with her family and enjoys the countryside and exploring new places.
Contact Suzanne
We're the Meeting Place

of deep knowledge
and creative thinking.
And we want to

hear from you.
Speak to our team on
0117 428 6873