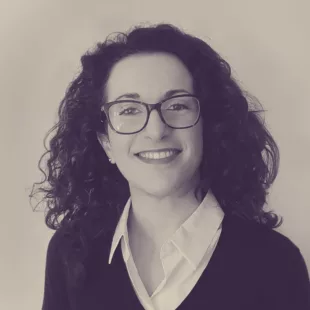 Laura Di Bello
Account Executive
Before joining Meeting Place as an Account Executive, Laura interned with a communications agency specialising in the built environment, gaining experience in planning communications, community engagement and public affairs.
Laura is passionate about anything politics related. She holds an MSC in international relations and an LSE diploma in Public Policy Analysis.
In her previous roles, Laura has gained experience in public affairs-related roles working in the charity and governmental sectors, with the US Consulate General in Italy and a London-based National campaigning organisation.
Laura is based in London but is originally from Italy. She enjoys flying back to Italy to meet her parents and friends but spends most of her time on the sofa reading books or around London watching theatre plays or stand-up comedy.
Contact Laura
We're the Meeting Place

of deep knowledge
and creative thinking.
And we want to

hear from you.
Speak to our team on
0117 428 6873