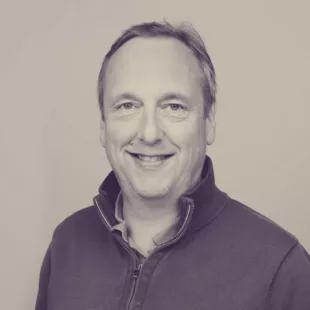 Ian Thorn
Chairman
Ian is Chairman and founder of Meeting Place. From the first days of the business in 2006 Ian has been committed to delivering projects that exceed client expectations and focus on clear strategy and definable outcomes. Ian understands that building a successful business means being client-focused and going the extra mile. He loves nothing better than an afternoon talking about delivering new homes for local people.
Ian is a member of Wiltshire Council and a trustee of a number of Wiltshire-based charities.
Contact Ian
We're the Meeting Place

of deep knowledge
and creative thinking.
And we want to

hear from you.
Speak to our team on
0117 428 6873