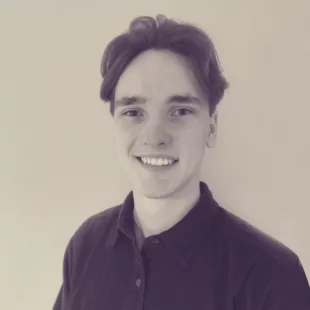 Alastair Feeney
Senior Account Executive
Working in the Eastern region, Alastair provides a range of support for projects across the housebuilding, energy, and life science sectors. He looks to mobilise public and political support for projects to champion the social benefits of the built environment.
Alastair holds a BA and MPhil in History from the University of Cambridge. Prior to working at Meeting Place, he worked in Westminster as a researcher for a Member of Parliament, covering both local constituency matters and parliamentary business.
In the warm months, Alastair can be found out on a village cricket pitch or rowing on the River Cam. Otherwise, he retains a keen interest in medieval history and tries to create parallels with our modern politics at any opportunity.
Contact Alastair
We're the Meeting Place

of deep knowledge
and creative thinking.
And we want to

hear from you.
Speak to our team on
0117 428 6873