Will Ofsted-style ratings improve the quality of homes?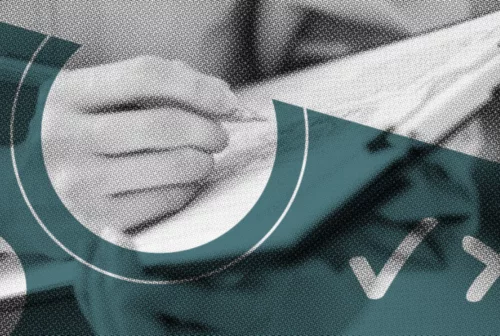 Ofsted for developments… I know national policy interventions don't have a great recent history but there's something in this that could be good.

Much of my job is making the planning process more accessible to people.
Development is complex. It needs to be.
Planning big new things is by its nature complicated. But because of this people often miss the benefits – how it'll make their lives better.

A simplified 'matrix' could help this (I know we could argue a 'matrix' already exists). Less surprising pre-app responses, less member whims and less traction for opposition campaigns.

Ultimately it's value will be in what's measured and how. I'm a PR consultant – I fear bad KPIs creating the wrong incentives as much as the next person.

But I don't think we can be saying no to these things because we fear they'll be delivered wrong. We need to help make them right.

Any 'matrix' should pull back from 'beauty' and focus on quality, bring credibility and more openness to what's already in the s.106 and use social value metrics to properly measure how developments will benefit communities.

It's not sci-fi that decision making will be increasingly aided by computers. In the coming decades the planning system will change beyond comprehension. Collaborating now on a new 'matrix' for what good looks like feels a sensible contribution at this stage.